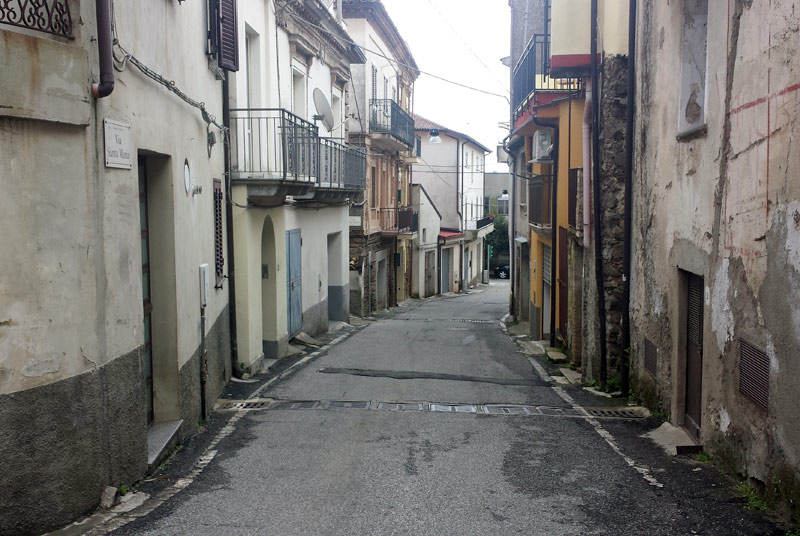 It is the current Via Santa Maria that, starting from the district Cavarcatura, reaches the town cemetery. It is the place where still today, the dead people are  accompanied after the funeral rite. Once the accompaniment happened up to the cemetery; today it stops near the Municipality offices of the town
Search on map the points of interest and their position.
Find monuments, the commercial activities and the services to the citizen.
Enter in the directory of the places.