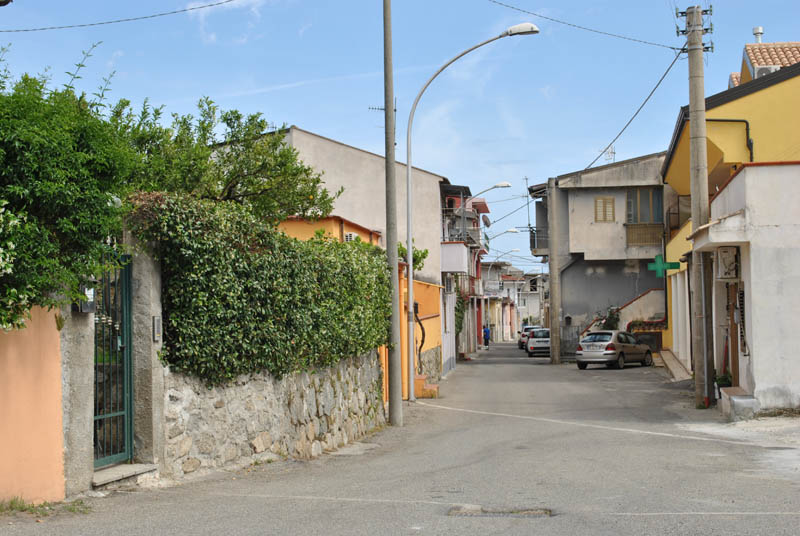 Pilinga ('to Pilinga), or also Pìlinga and Pelinga, have etymology from the Greek spelynx, in neogreco, spilinx: cave. The southern toponimis are numerous as Grottaglie, Grotteria and Spìlinga; you notice the rocky installations of Matera, Zungri and launchings others, natural caves adapted to residences, stalls or deposits. An use of historical relief is, in Byzantine age, that of the hermitage. The first ones "solitary" they were withdrawn in set apart places; in a second phase, cells of the communicating caves are equipped to, said laurai or lavre or laure. You tells to Pilinga of one "cave with an alone mouth and seven other mouths"; and of a long gallery, up to the distant Petrizzi. Memory of a cenobio stays, of the third phase of the Greek monachesimo. More modern the convent of St. Nicola, a monumental complex but few known. The local toponimis are interesting: the dialect diminutive Pelingherha; Enslaved that mentions to agricultural production; Matteo, memory of an ancient priest. You narrates the legend of the oxen that you/they conducted, without driver and for divine wish, the statue to the Madonna of the Terms (edited by note the Prof. Ulderico Nisticò)
Search on map the points of interest and their position.
Find monuments, the commercial activities and the services to the citizen.
Enter in the directory of the places.